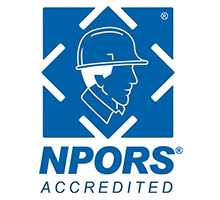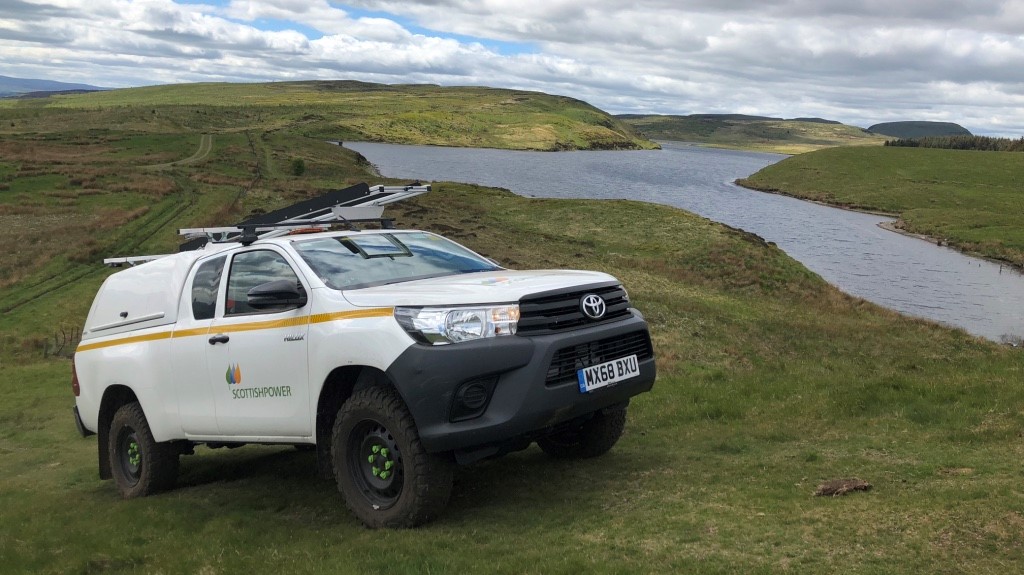 National Plant Operators Registration Scheme
Established in 1992, NPORS (National Plant Operators Registration Scheme) is now one of the UK's leading Accreditation and Registration Bodies, working across the Construction, Industrial, Utilities, Warehousing and Distribution, Agricultural, Ports and Marine sectors.
NPORS offers flexibility, whilst maintaining standards by working with industry and Accredited Training Providers. Contour Training have been accredited by NPORS since 2009 and have delivered thousands of NPORS courses to clients all over the UK. NPORS courses offer a good and more flexible alternative to CPCS accreditation. NPORS training and testing is conducted in accordance with published course objectives and learning outcomes which are derived from the National Occupational Standards.
The main objective of the NPORS certificate is to allow a flexible approach to meet the needs of the employer and to help and assist in providing an adequately trained workforce. The NPORS Operator Registration Card is produced for an individual who has successfully completed practical and theoretical knowledge-based assessments on the specified plant categories. This shows that the individual has achieved a level of competence to operate the specified equipment type listed on the back of their NPORS card.
In 2014, the UK Contractors Group (UKCG) took the decision to recognise the NPORS card as acceptable proof of operator competence across their sites (as opposed to just the CPCS card which had, up until that time, been the only one they accepted).
There are three routes available to achieve an NPORS Operator Card (valid for 3 or 5 years):
NOVICE
Operators with little or no experience on a particular plant category should undertake training, the duration, content and structure of which is set by NPORS and delivered by accredited providers such as Contour Training.
EXPERIENCED OPERATOR –

WITH

TRAINING
Operators using this route may have some experience on a particular category, but not enough to proceed directly to assessment. In this case their level of competence and experience is judged by one of Contour Training's expert instructors and we then agree with the client the appropriate training duration to be undertaken before assessment.
EXPERIENCED OPERATOR – REQUIRING NO TRAINING
This route is appropriate when operators have sufficient experience and working knowledge of the machine to be able to progress straight to assessment with no need for any further training. It is the shortest and most cost effective route, but managers should ensure that only competent and experienced operators are entered onto this route to abide by their responsibilities as an employer to provide adequate and appropriate training.
Contour Training offer the following NPORS training courses
OFF-ROAD DRIVING TRAINING
PLANT & MACHINERY TRAINING
HEALTH & SAFETY TRAINING
LIFTING OPERATIONS